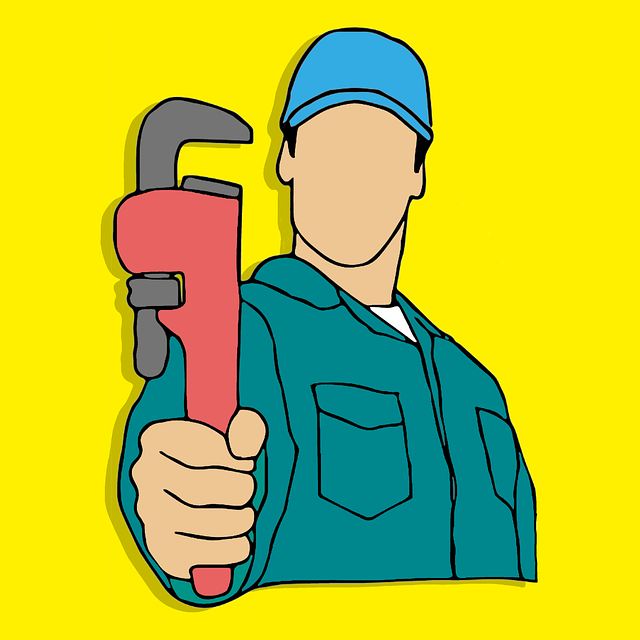 Commercial plumbers are undoubtedly some of the most important professionals needed by businesses, institutions, and other commercial entities. Whenever you need some plumbing issues fixed in your commercial premises, you cannot seek the services of any plumber you come across. A commercial plumber is more skilled and trained to deal with complex plumbing problems that might occur in vast areas than your local residential premises.
Since your business is as important as your home, you need the best commercial plumber who will work on all your problems whereas providing the best products in the market, quality workmanship, and display utmost level of professionalism.
Excellent commercial plumbers possess the following skills
Curiosity
Well, the saying that curiosity killed the cat does not apply to commercial plumbers. In order to survive in this competitive field, a commercial plumber has no option but to keep up with the trends. Today, manufactures have come up with new plumbing products most of which use automated systems, and some of which come in a complicated state. For this reason, excellent commercial plumbers take time to understand all these products, what they are made up of, hoe they are installed, how they can be efficiently maintained, and most importantly, how they are repaired in case they develop a problem.
A commercial plumber who will always say, "That fixture is relatively new, I can't repair it" will never stay ahead of the competition. A good one will always have full information about a product, whether new or old in the modern market.
Intelligence
The best commercial plumbers possess high levels of intelligence. They are able to assess a situation and determine its actual causes. If you have a plumbing problem in your commercial premises that your internal plumbers are unable to detect, a great commercial plumber will always stand out. He/she will always have the equipment and the know-how to determine exactly where the problem is emanating from, hence enabling development of a prompt solution.
Problem-solving
No problem is too big for an excellent commercial plumber. Having worked on hundreds of similar problems across the locality you are in across Australia, they have developed innovative equipment and skills that will help in tackling all problems regardless of their scope or size.
Excellent customer service
A good plumber understands that a client is always the most important shareholder in their business, hence will always offer the best customer service to suit all your commercial needs. Wherever you call, they will always turn up for a consultative meeting at any time within your working hours.
They have trained their staff on effective interpersonal skills, hence their friendliness will always wow you and the staff involved. They are highly respectful, and will never do anything that will interrupt the daily activities in your business. if an issue is too big and will require noise equipment to be used for it to be solved, they will always ask you kindly to close shop for a few hours, or request permission to work after your office hours.
Plumbers involved in commercial work are always smart, and understand all the elements in the sophisticated space they are working in, hence they also possess skills in electrical, mechanical, carpentry, and masonry fields.
Further reading : What To Look For In A Good Emergency Plumber